Personal Training
What is Personal Training?
Personal Training is working with a certified personal fitness trainer one on one to meet your fitness goals. It is designed to help people at any fitness level. Personal Training is beneficial to anybody trying to start, continue or improve their current workout program.
Personal Training is also beneficial to individuals who want to focus on injury rehabilitation or create a specialized workout to train for athletic events. A Personal Trainer can show you how to get your best results in a one on one session.
Benefits of working with a Personal Trainer
Reduce body fat, increase muscle tone and improve the overall level of cardiovascular fitness
Maintain focus and motivation
Improve muscular strength and endurance
Rehabilitate from injury(s)
Learn the correct form and technique
Learn more about proper nutrition
Boost your energy level
Get a workout designed around your lifestyle to help maintain your fitness level
The Works Personal Trainers
The Works Personal Trainers provide guidance, motivation and a personalized program to meet your needs and reach your goals. Our Personal Trainers all have different schedules so there is someone available at a convenient time for you.
The trainers are highly qualified and certified in kinesiology, nutrition, rehabilitation, and athletic training.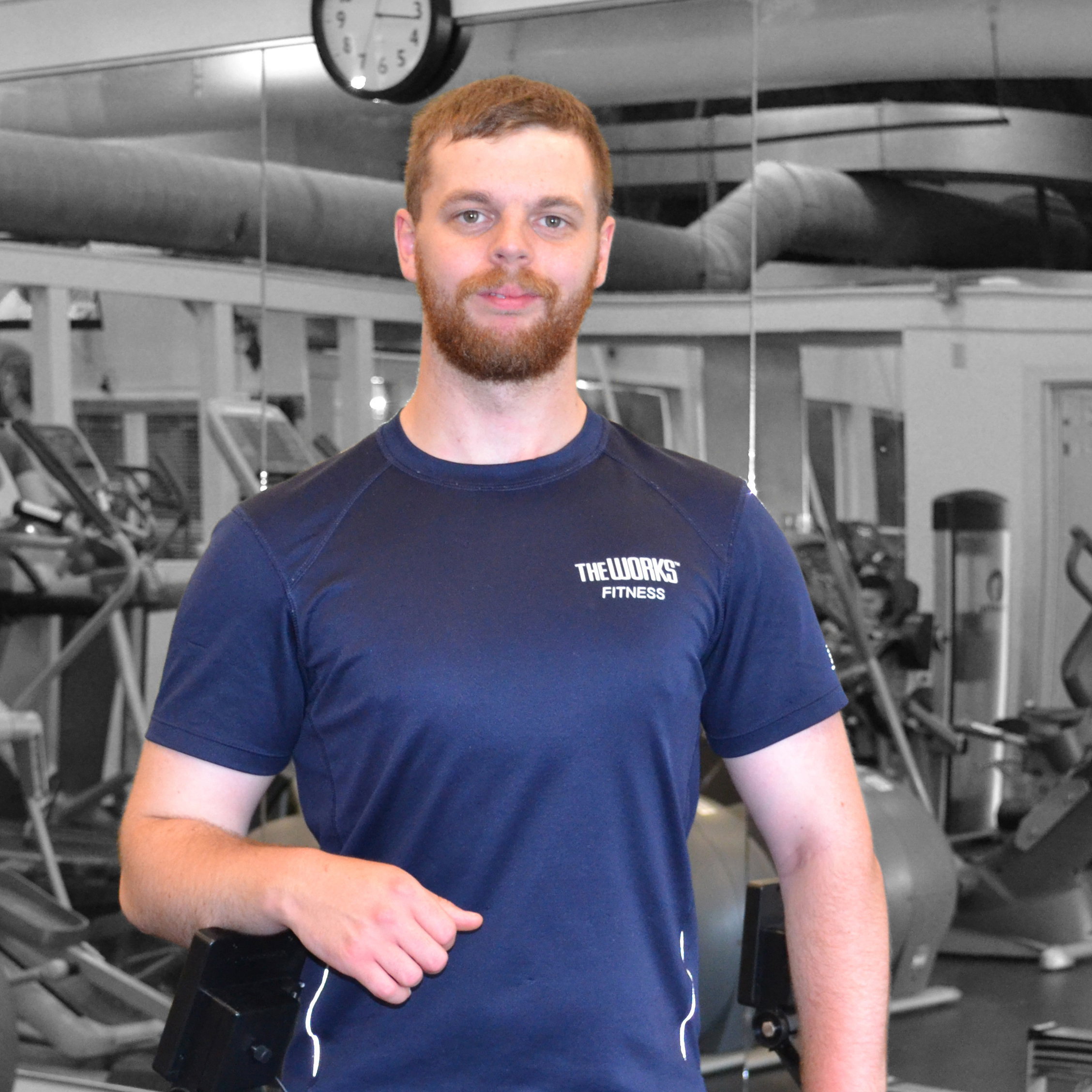 Stephen Vanier
Bachelor of Recreation
Concentration in Therapeutic Recreation
Health improvement program instructor
Uses variety of training methods to reach your goal and maximize results
T: (709) 864-3420 | E: stephenvanierfitness@gmail.com |
---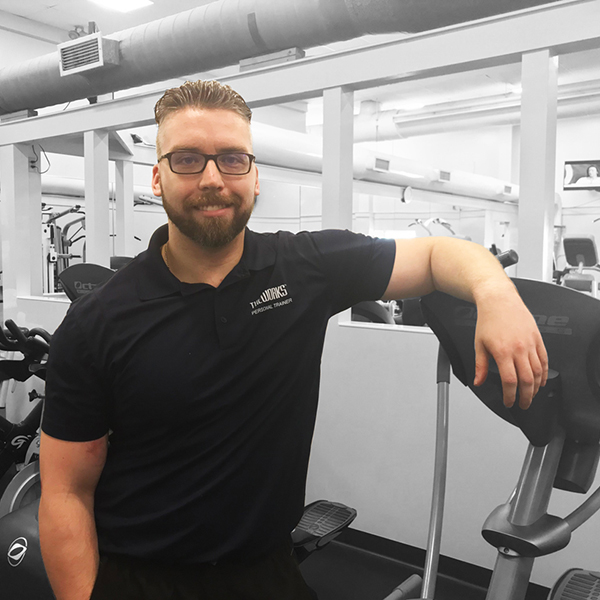 Jon Hillier
BPE BEd
Bachelor Physical Education
Keep you focused & motivated
Years of health & fitness expereince
T: (709) 864-3420 | E: jhillierfitness@outlook.com |
---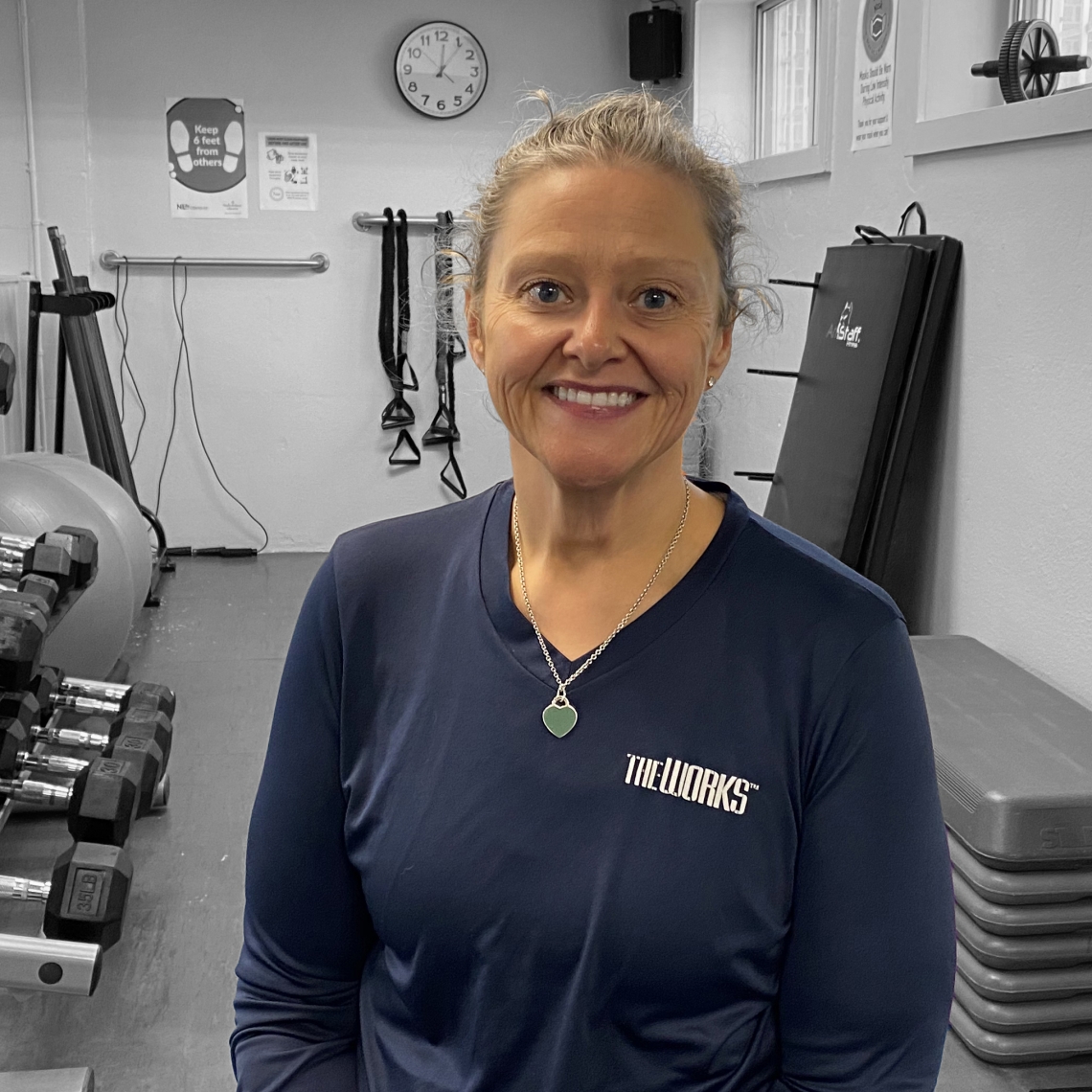 Debbie Morris
BA CanFitPro
Coach specializing in Sport & Fitness Nutrition
Experienced in Strength & Resistance training
Experienced in working with Aging Adults
Promotes a positive & encouraging training environment
T: (709) 864-3420 | E: debbiemorrisfitness@gmail.com |
---
Joseph Willcott
B.Kin (Co-Op)
Multi-spot experience with powerlifting & strongman
Health imporvement program instructor
Help clients imporve & maintain strength with a focus on form & technique
T: (709) 864-3420 | E: jrw225@mun.ca |
---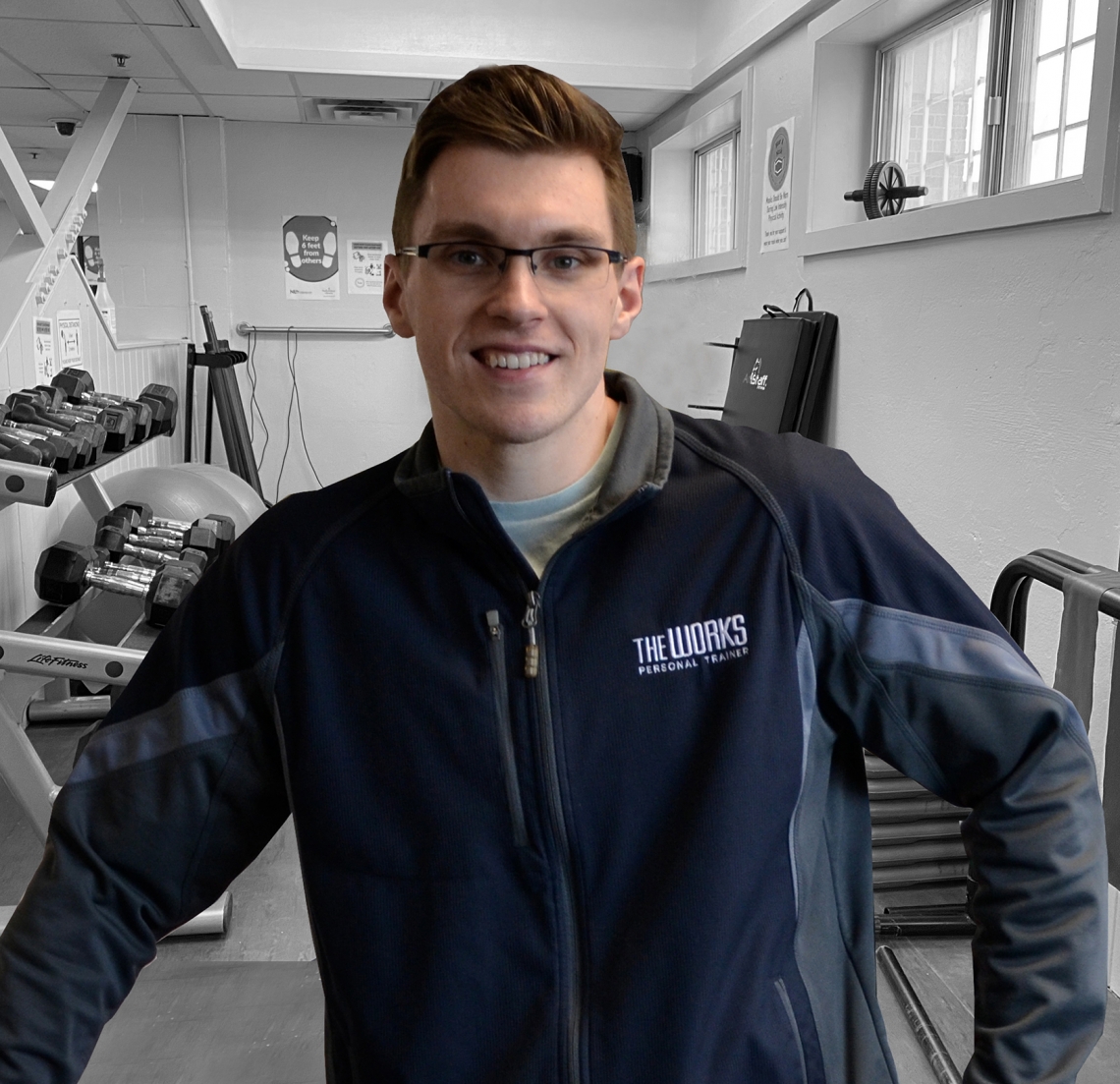 Sam Snelgrove
B.Human Kinetics & RECR (Co-Op)
CSEP Certified personal trainer
Water aerobics program instructor
Strong knowledge and years of personal expereince in strength and resistence training
High energy to help keep you focused and motivated
help maintain a strong and positive mindset
T: (709) 864-3420 | E: sms100@mun.ca |
---